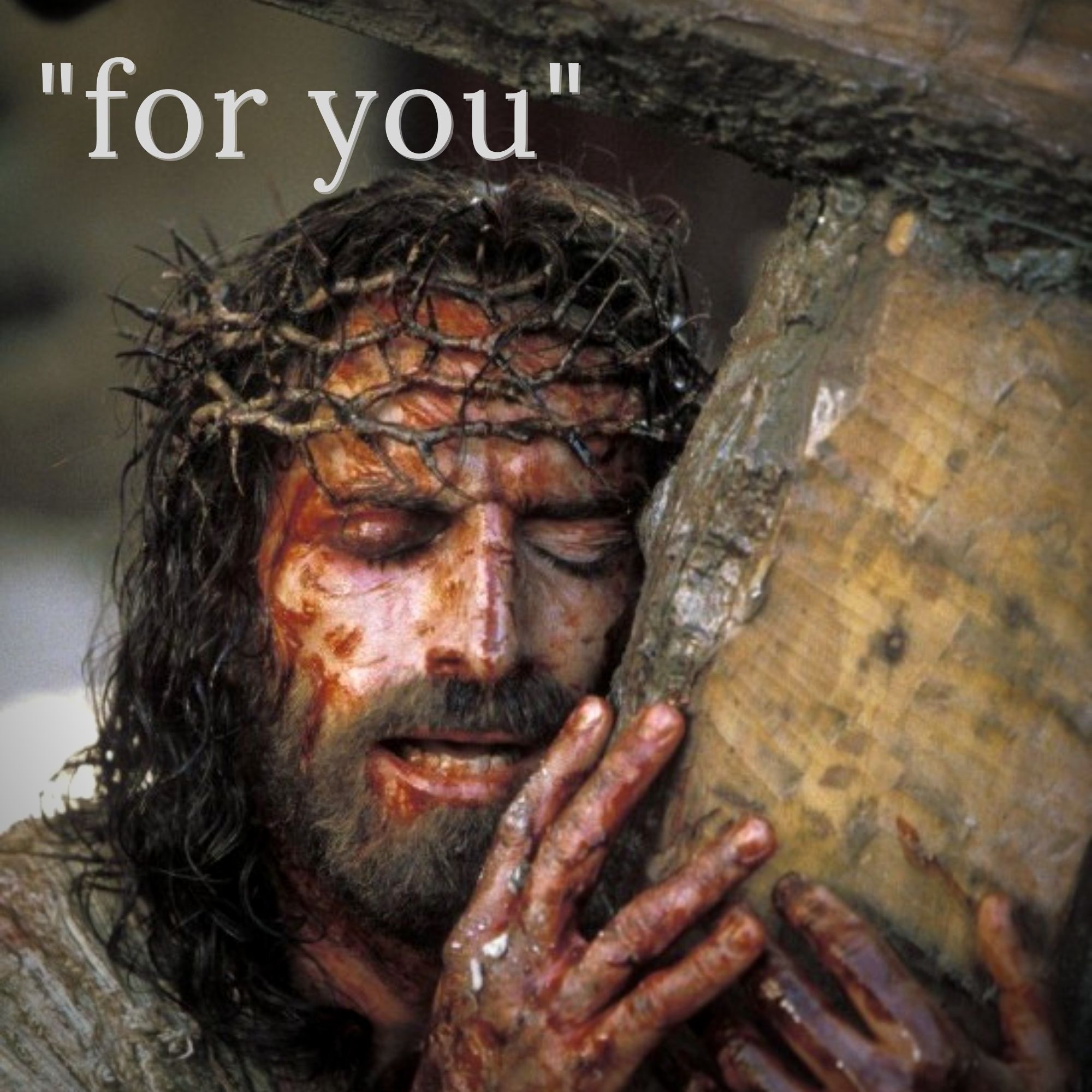 Holy Week is a time to celebrate and remember all Christ has done FOR YOU! His deep and endless love is shown in his willing sacrifice upon the cross. He did this all for you. 
"I Thirst" reflection link
Prayer at the end of episode: "To Be A Disciple of Christ" by Fr. Michael Scanlan, TOR
Lord God, you who provide the fire for a transformed life, I come before you this day and beg for the fire of your love and mercy to forgive my sins and free me from my self-imposed bondages.
I pray for the fire of your Spirit to lead me in repentance and conversion so I may be faithful in following you.
I pray for the fire of your love to ignite my heart with love for my brothers and sisters and lead me to intercede in faith for them.
I pray for the fire of faith to be committed to you and your teaching as a servant to His Master.
I pray for the fire of your desire to save all mankind to inflame me so that I can witness to the Good News of Jesus Christ and be a channel for the salvation of mankind.
Lord, I want to burn for you before all peoples.
Jesus, meek and humble of heart, make my heart like unto Thine.
Amen.